Advanced Health Sensitivity Test
Regular price
$225.00
Sale price
$45.00
Unit price
per
On sale
Sold out
Fast Results
Moneyback Guarantee
700+ Items Tested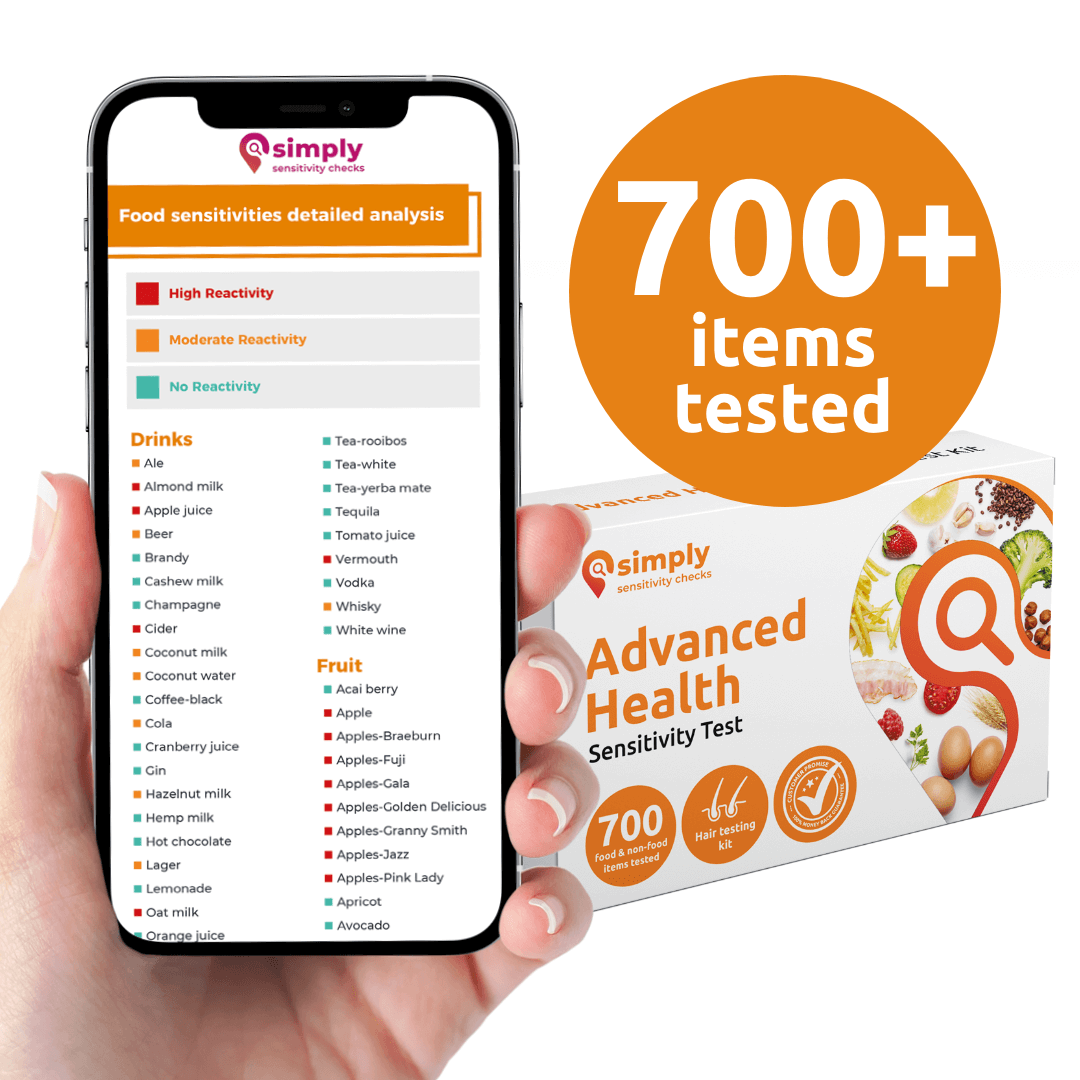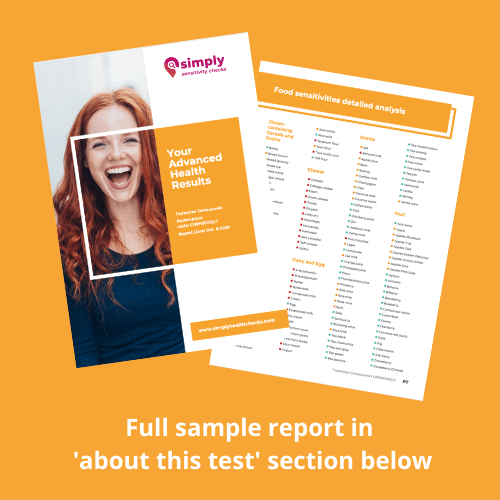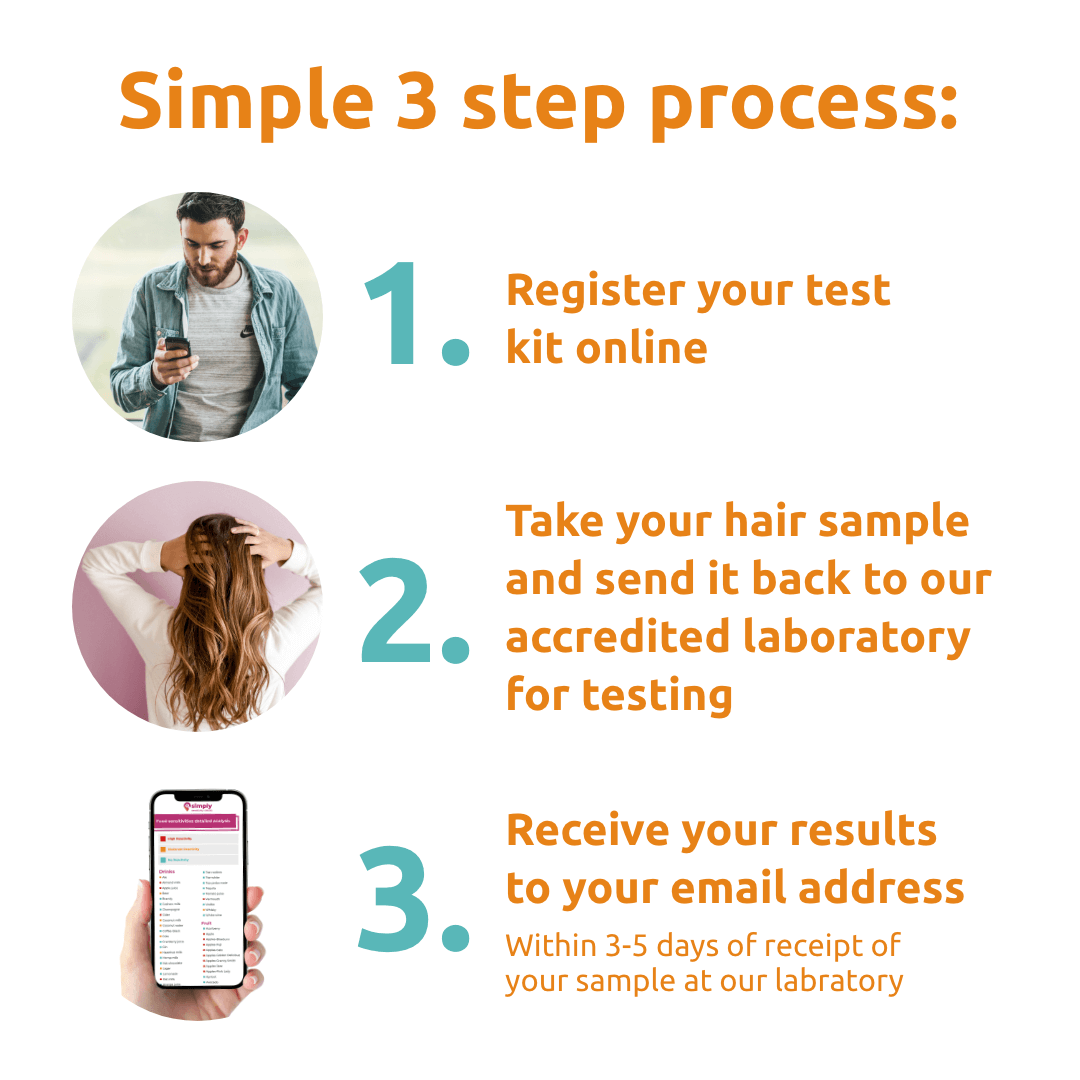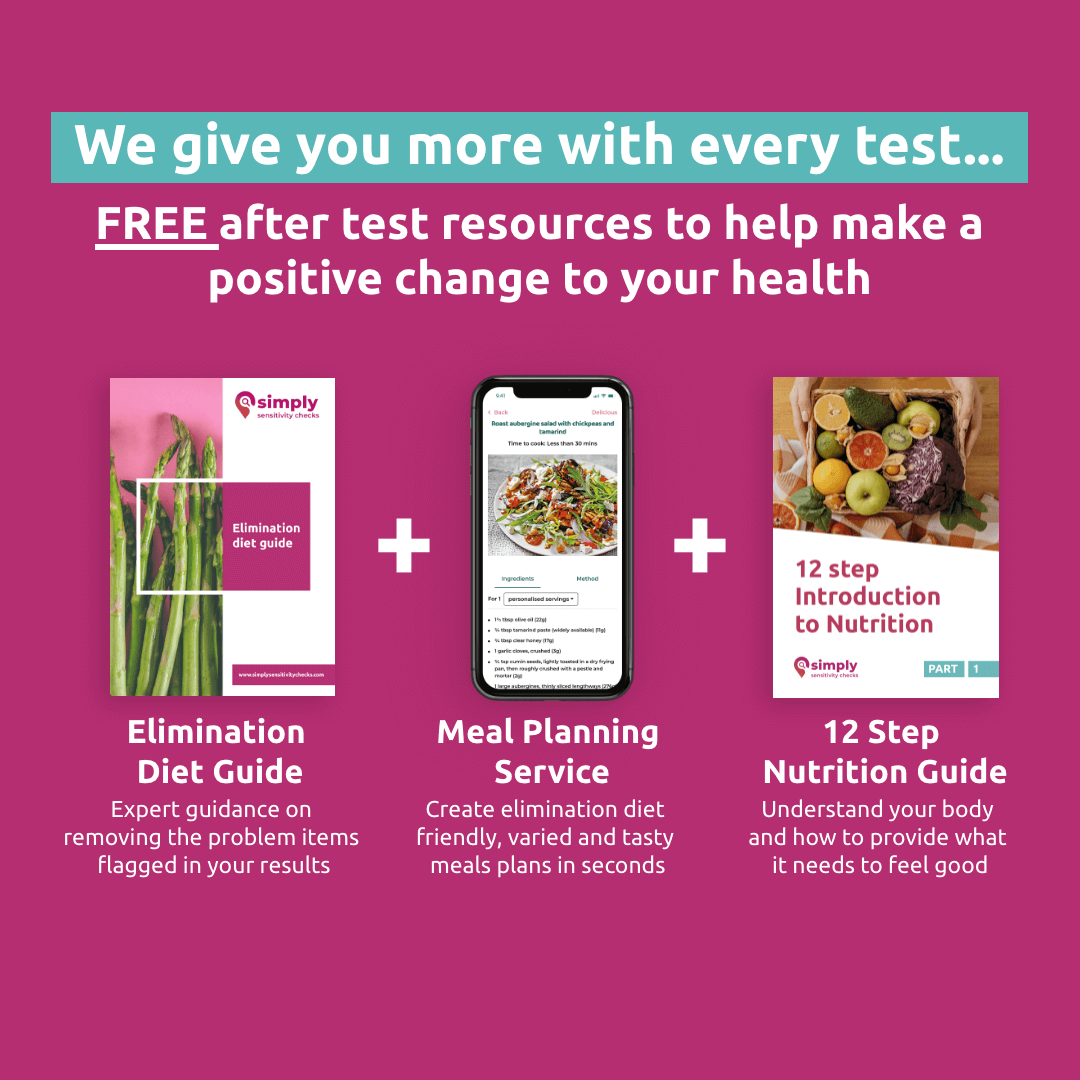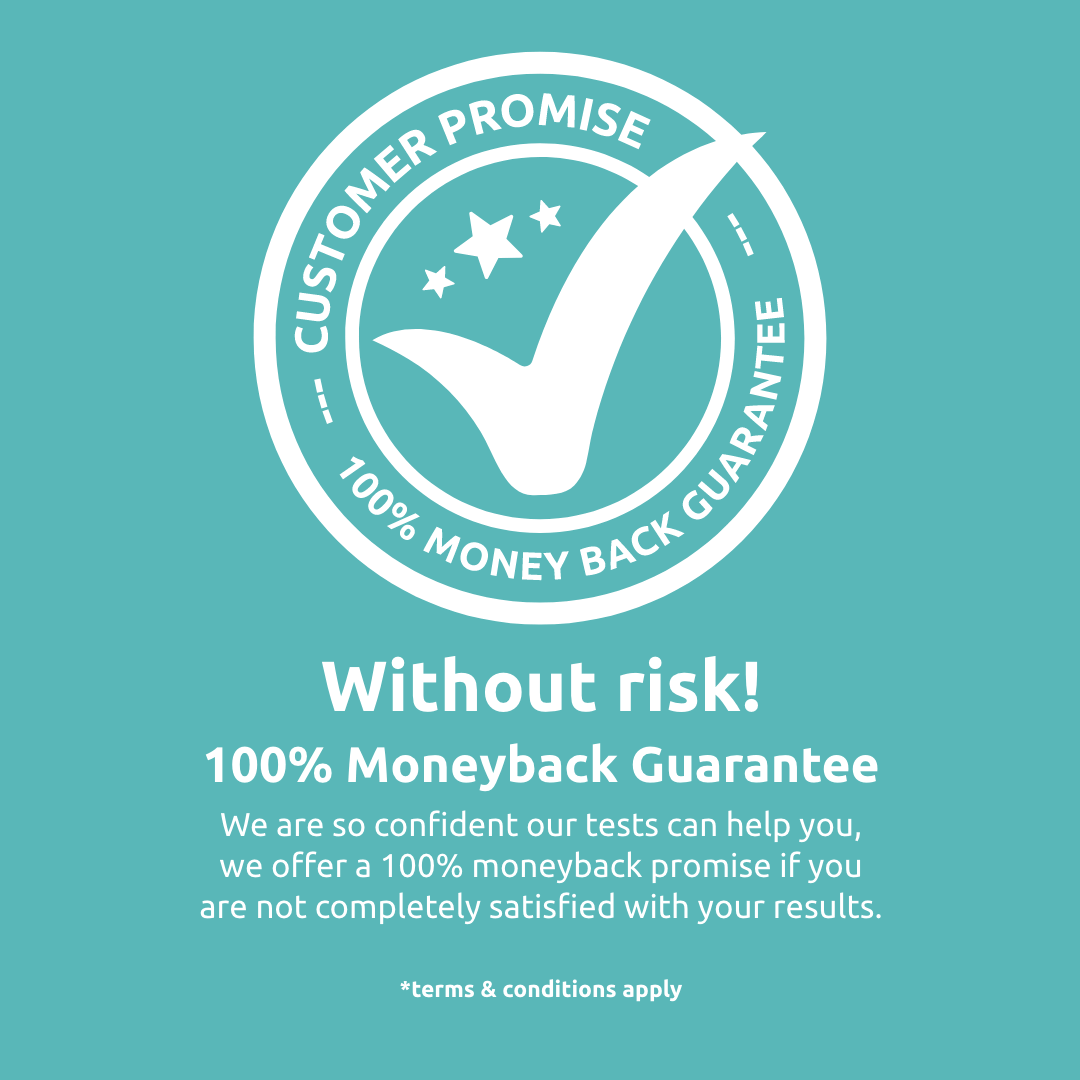 700+ Items Tested
Fast Results
Accredited
Laboratory
Moneyback
Guarantee
What we test
We test your sample against up to 700+ items including all of the most frequently flagged sensitivities that we've seen across our 5,000 per month global customers.
Common problem foods
Lactose
Gluten
Gut health
Full list of items tested here
View sample report
How it works
Order a food sensitivity test
Register your test and send us your sample
Results will be sent to your inbox in 3-5 days
Accredited testing
Trusted by over
5,000+ people

every month
Food intolerance testing FAQ's
Food sensitivity happens when the body has difficulty digesting a particular food. Having food sensitivity can cause symptoms such as bloating, bowel movement changes, headaches and fatigue. It can also contribute towards symptoms experienced by those with chronic conditions such as irritable bowel syndrome, chronic fatigue, arthritis, autism and ADD/ADHD.
The number of items tested varies depending on the test that you choose to purchase. Most customers choose our Ultimate test as it tests against the highest number of items so is the most comprehensive.
Our food sensitivity testing process is simple. Once you have placed your order, you will be directed to register your test online. We only require a few strands of hair for testing, once you have taken your sample, you mail it back to us and we do the rest!
We aim to provide your results within 72 working hours of receiving your sample at our testing facility. You will be notified via email once your sample has been received and then when your results are ready.
We provide free resources to all of our customers to support you on your way, once you have received your test results. This includes an elimination diet guide for removing flagged items, free access to our meal planning service to ensure you are able to have tasty and varied meals and more.
Bioresonance therapy is one of a number of procedures including homeopathy, acupuncture and other naturopathic procedures within the area of empirical healing. It was invented in Germany in 1977 by Franz Morell and his son-in-law, engineer Erich Rasche. Bioresonance is a safe and gentle, non-invasive alternative therapeutic technique designed on the premise that all particles of matter generate electromagnetic energy.
Choosing a selection results in a full page refresh.